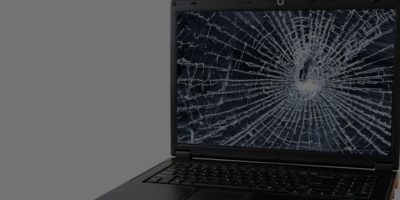 A broken laptop screen doesn't mean it's time for a new computer. We can help! LCD's are very fragile and can break or crack under just the slightest pressure. This damage can make the laptop completely unusable, even if the rest of the computer is in perfect condition.
At Computer Services, the first thing we will do is a full hardware diagnostic to make sure that is not just the screen that is broken. If your laptop has been dropped, there could be other issues that you are not aware of. We will make sure we check out everything on the laptop before we replace your screen. This service is free of charge and all part of our commitment to our customers. Once we have made sure all the hardware is working, we will replace your screen and then do a complete service. Unlike most of our competitors, this is all included in our price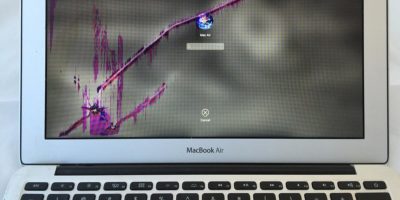 We do not just repair PC screens at Computer Services, our Mac Geniuses can repair all flavours of Mac screens, including Macbook Pro, Macbook Air and iMac screens. All at a fraction of the cost of the Apple Store. We also check all our hardware and carry out a full service, exactly the same as our PC screen repair service and all this is included in our price.
CRACKED LAPTOP SCREEN REPLACEMENT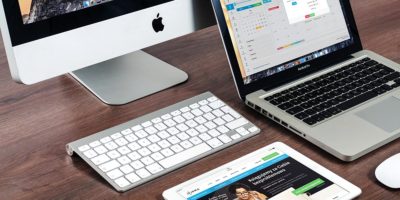 When you have important work to do, a broken laptop screen can feel like the end of the world. However, as Computer Services have a wide choice of laptop screen replacement – including those for Macbook, Sony, HP, Dell, Samsung and Dell models- you're sure to find a screen to suit your needs.
If you're looking for quality laptop screen repair, you've come to the right place. Computer Services provides affordable and quality laptop screen replacement for a wide range of different laptop models, so whatever your laptop model is, we are sure to find it right for you.
Service Areas Include: Milton Keynes, Newport Pagnell, Bletchley, Bedford, Northampton, Daventry, Towcester, Buckingham
We are based in Milton Keynes and can deliver an excellent service within a 50mile radius. Don't worry if you do not see your area listed we can always cover support remotely.
FIND OUT MORE SERVICES WE OFFER